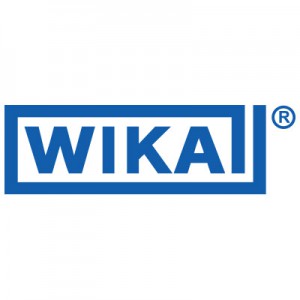 Thred Taper Customer:
WIKA Instrument Corporation
Peter Braun, Tool & Die Maintenance
Prior to using the Thred Taper automatic PTFE tape applicator, WIKA was wrapping its world-renowned pressure and temperature measurement gauges by hand. With such tremendous volume (the company wraps approximately 45 million fittings per year with approximately 1-1/2 wraps of PTFE tape per fitting), WIKA was experiencing numerous problems with its hand-wrapping operation, including operator fatigue, slower production time and repetitive motion problems.
When WIKA Instrument discovered that the Thred Taper can wrap a single part with PTFE tape in about 2 seconds, they were interested in learning more about how this automatic PTFE tape machine could help them speed production times and reduce operator fatigue.
"WIKA purchased the Thred Taper 12 years ago. Since then, we have virtually eliminated operator fatigue and increased our production time," reports Braun. "There is simply no comparison between the benefits of an automated PTFE tape applicator versus a hand wrap. When you wrap several million fittings a year, a dependable quality automated PTFE tape applicator is critical. The Thred Taper proves that it can wrap PTFE tape with consistent quality time after time."